REMINDER: HTRS does not have school Friday, February 3 for a Teacher Inservice Day! Have a great weekend!

Knights of Columbus Girls Basketball Tournament February 11, 2023

Humboldt Community/HTRS School Blood Drive HTRS Old Gym Wednesday, February 8th 10:00AM-4:00PM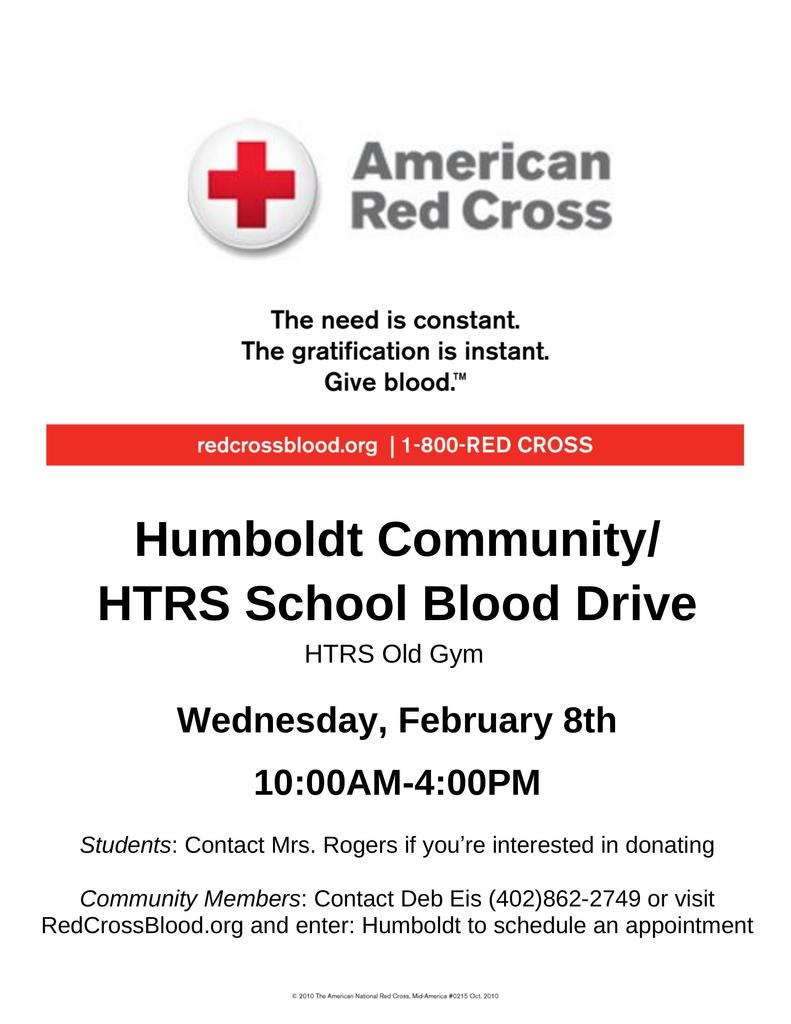 2023 Pioneer Conference Brackets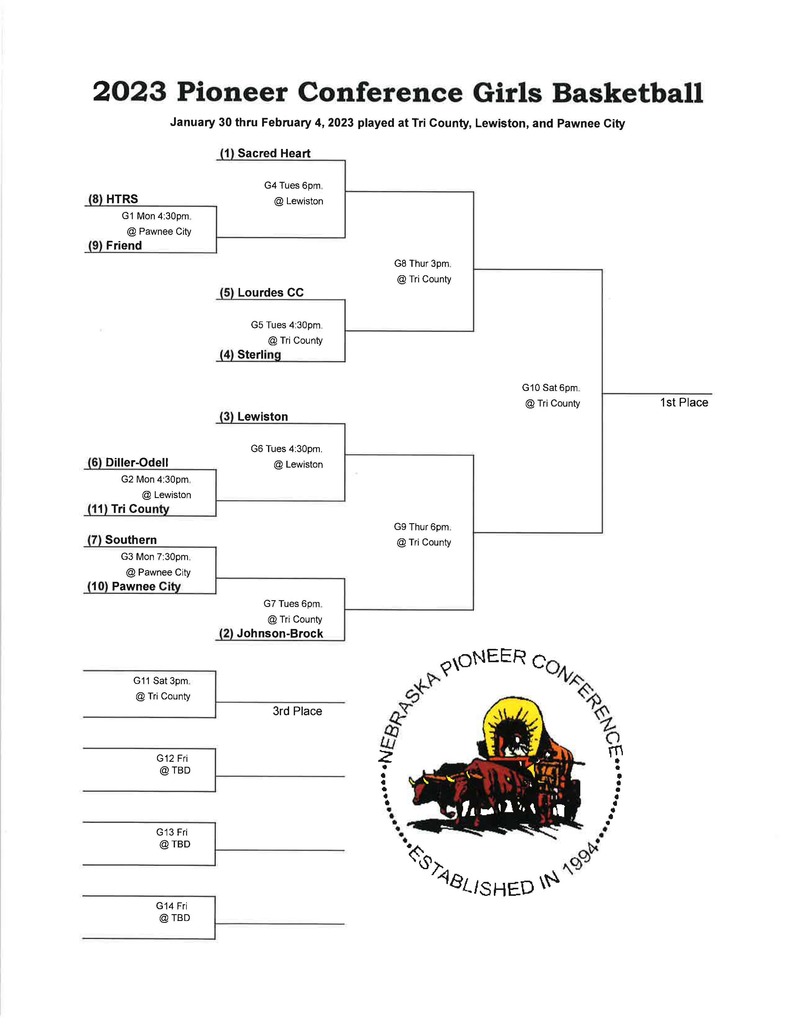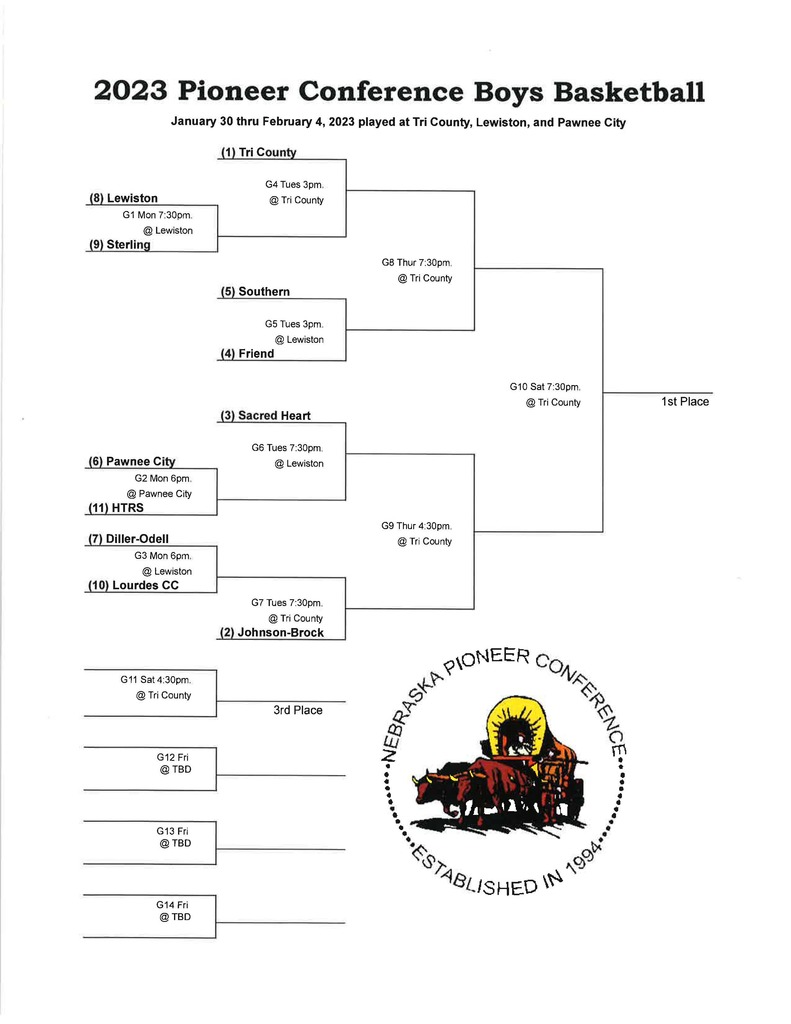 Due to the impending winter weather, HTRS will be closed Wednesday, January 18, 2023. No evening activities or practice.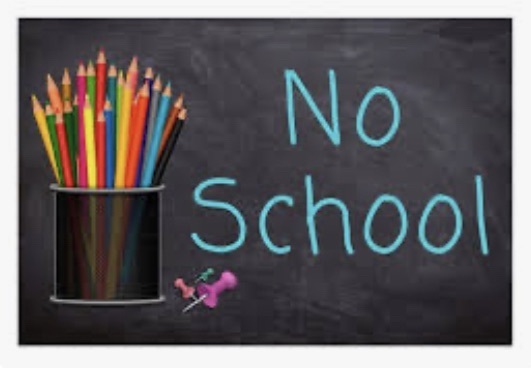 The JV girls will be playing 2 quarters tonight against Mound City beginning at 6:00. The girls varsity will follow. It is only a girls tonight.
Attention JH/HS Pep Band: Call time for the basketball game on Monday has been moved to 6:00pm instead of 5:30pm. We will play during warm-ups and through half time of the varsity game. Thanks!
This is a reminder that HTRS has a teacher inservice scheduled on Monday, January 16 so there is NO SCHOOL for students that day. See you on Tuesday at the regular start time. Have a great weekend!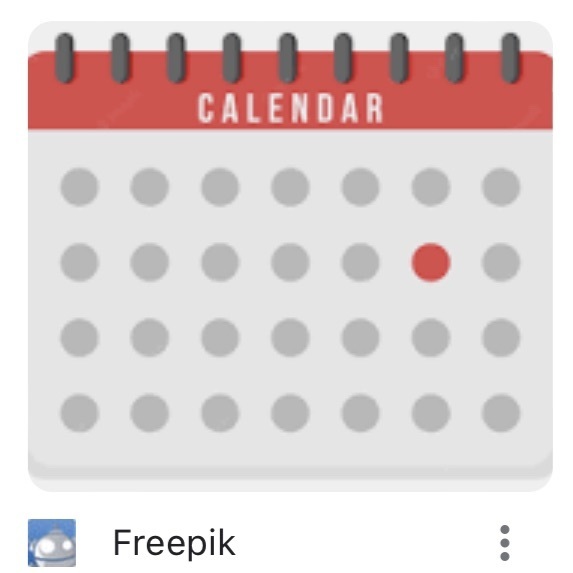 Updated Mudecas Bracket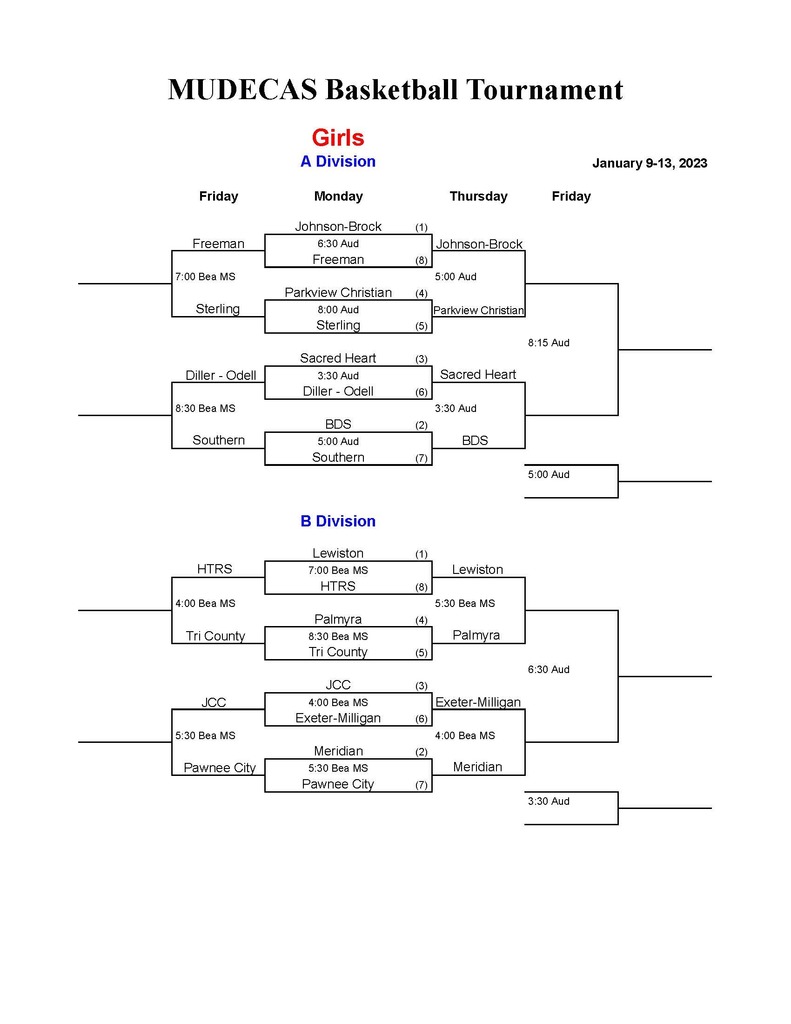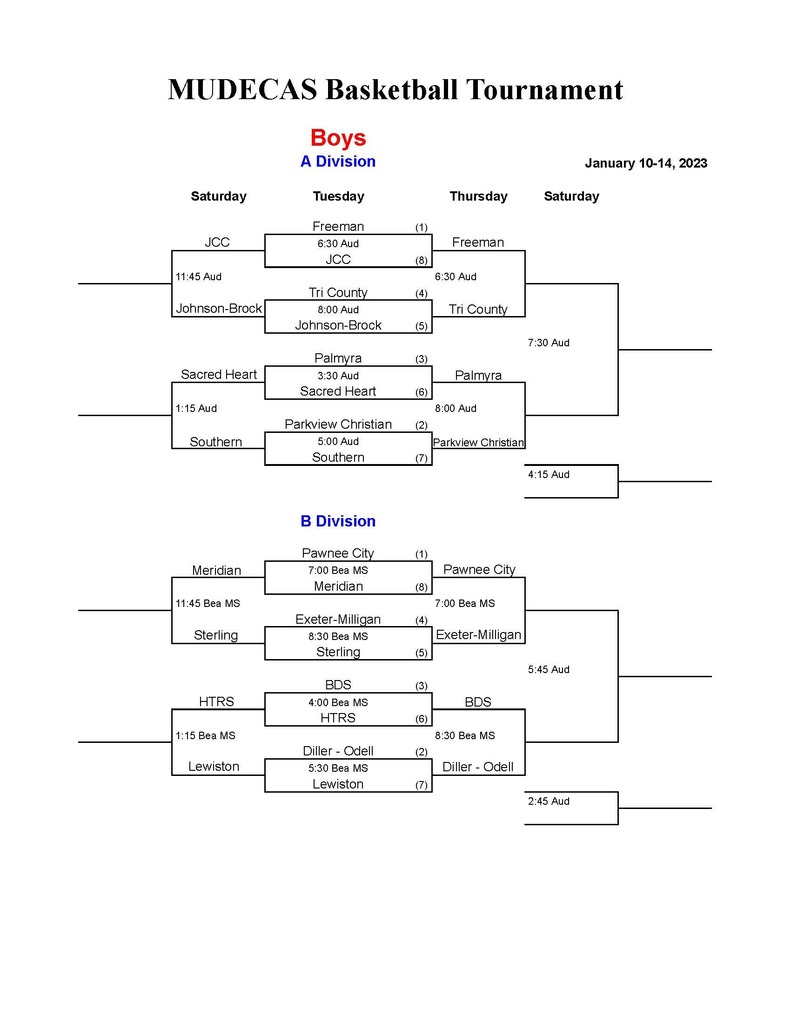 Due to a bus driver shortage bus routes will be changing. If your student is being affected by this change, Dan Cumro will be calling you. If you are interested in becoming a bus driver please contact Dr. George Griffith 402-862-2235

The after school program will not start until Monday January 9th. We apologize for any inconvenience this has caused.
Good Afternoon! This is a reminder that HTRS will resume classes with students on January 4th at 8:00 AM. We are excited to see all of you and hope you can enjoy your last few days of break!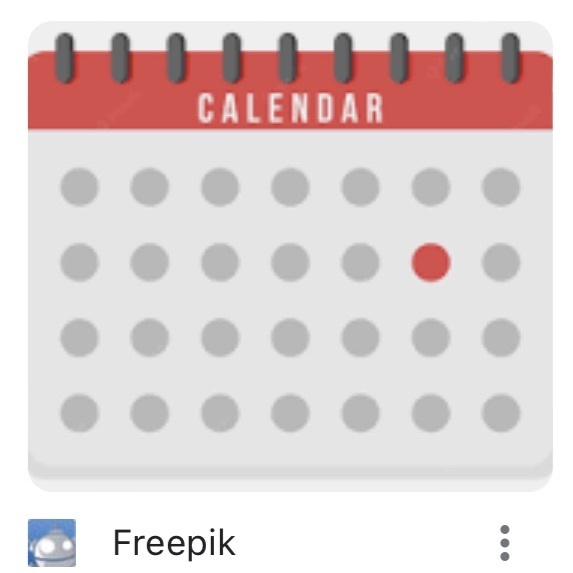 Girls JV and Boys JV basketball games will be played at the same time in Fairbury beginning at 4:30 p.m. The girls JV will play at the high school and the boys JV will play at the administration building located at 703 K street.
REMINDER: Wednesday, December 21st is a 1:30 P.M. early dismissal. Please check with your JH and HS student about the incentive day attendance requirements and if they get to come to school tomorrow!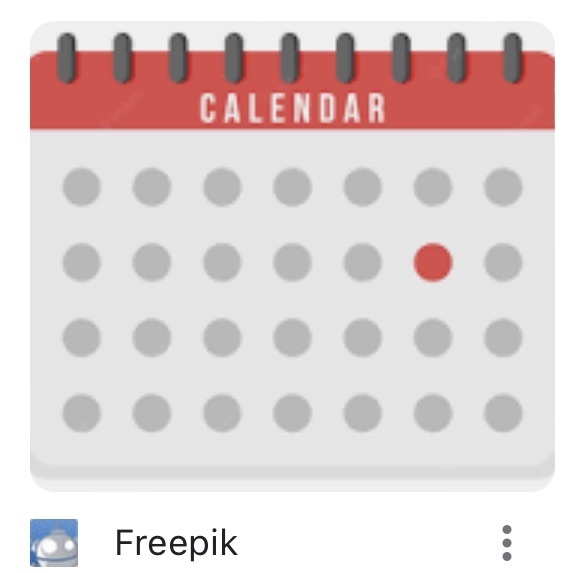 Holiday Tournament Weeping Water Public School December 29th and 30th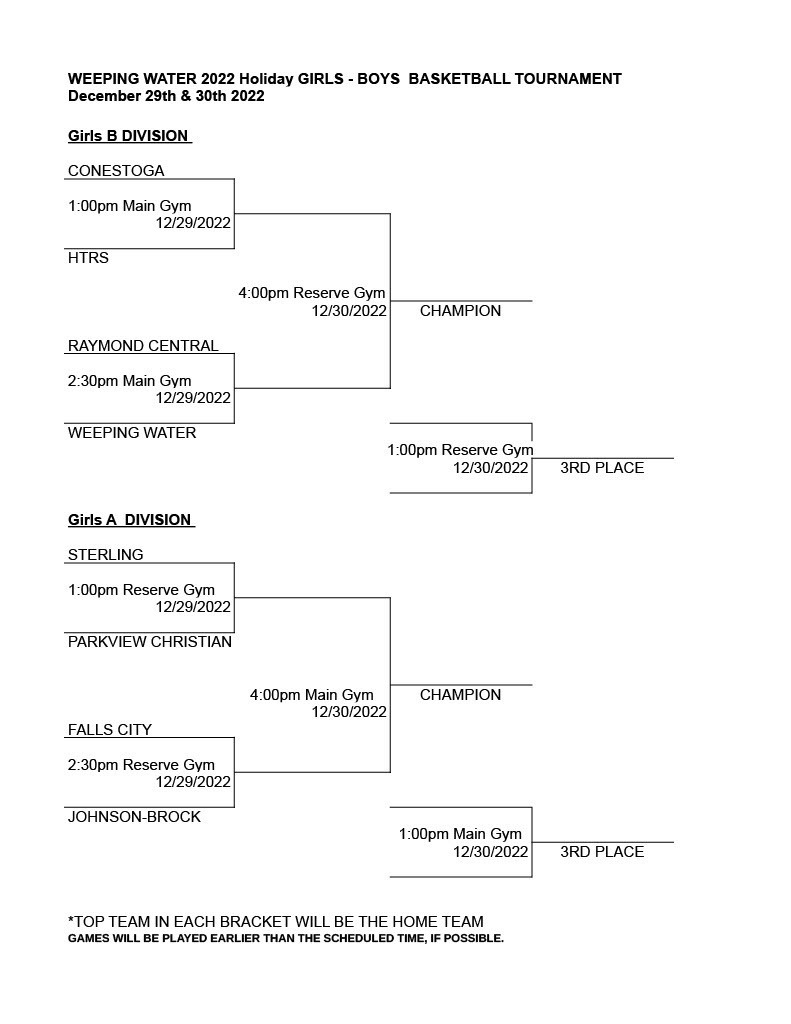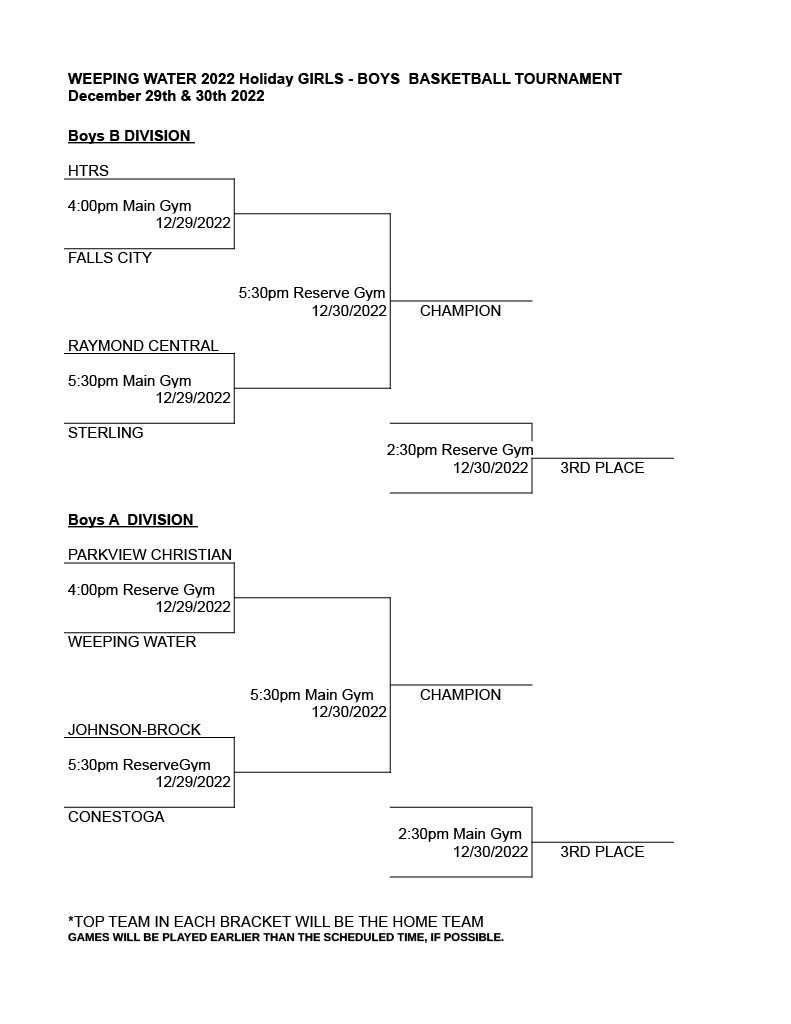 Reminder: Tonight is our family activity for Sixpence, Preschool, and STEAM program participants. Children can come with their families anytime between 3:30-6:30 in the cafeteria. Students must be accompanied by an adult.

High School Basketball Changes !2/17 @ HTRS No JV Girls JV Boys (2 quarters) - 1:00 PM Varsity Girls - 2:00 PM Varsity Boys - 3:30 PM